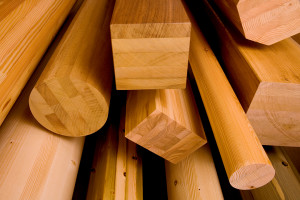 Cowley has established an enviable reputation for the supply of high quality structural timber.
Products include an extensive range of sizes for various species of quality structural glulam beams, architectural timber cladding systems for aesthetic applications and insulated timber faced wall, floor and roof panels with structural spanning capabilities alongside complimentary connectors, fixings, finishes and associated accessories.
Our superior products are the first choice for professional architects, structural engineers, designers, developers and private clients for domestic scale projects through to large complex installations.
Our team can provide specialist advice on any of our products to assist with your project.
Our timber is sustainably sourced (chain of custody) PEFC and we hold an extensive range of stock ready for immediate delivery to the UK and Ireland.
Cowleys passion for great design coupled with our construction experience means customers are able to source all our exclusive materials directly from our warehouse. We have consolidated the components to ensure continuity and compatibility for your supply chain. However, we have access to a much wider range of products and services that may be better suited to your requirements should you need to enquire.
Our product portfolio, streamlined customer service and technical support are provided at competitive prices for the more discerning customer searching for high quality materials.
Cowley Timber and Partners use all of these products for their own bespoke projects.